ABOUT THE SAVILE ROW ACADEMY
Housed on the famous Savile Row, Savile Row Academy courses are designed to give you the knowledge, skills and experience necessary to work in established tailoring and design houses anywhere in the world, or to start your own business. Our training offers you Savile Row's world renowned standards of tailoring excellence.
Find out more about the Savile Row Academy.
Savile Row Academy Video
Watch Savile Row Academy students and Andrew Ramroop OBE, Savile Row Master Tailor and Founder of The Savile Row Academy, talk about the SRA.
Men's Pattern Cutting and Fitting - 5 Week Summer Course
Our five week course starts each July and focuses on Men's pattern drafting, block pattern, cutting, fitting, remarking and master patterns. Successful students will be awarded the The Savile Row Academy Certificate. Find out more & apply.
Bespoke Tailor's Certificate Course - 10 Months
The Savile Row Academy 10 month Bespoke Tailor's Certificate Course starts each September. The course is a modular programme of advanced study modules including pattern drafting, cloth cutting, fitting and re-marking; trouser and waistcoat making; and coat/jacket making. Students will complete one three-piece suit and successful trainees will be awarded a Bespoke Tailor's Certificate. Find out more & apply.
GOLDEN THIMBLE AWARD
Celebrating the lifeblood of Ultra Bespoke™ tailoring, handcraft sewing. Find out more about The Golden Thimble Award.
LATEST FROM THE SRBA INSTAGRAM ACCOUNT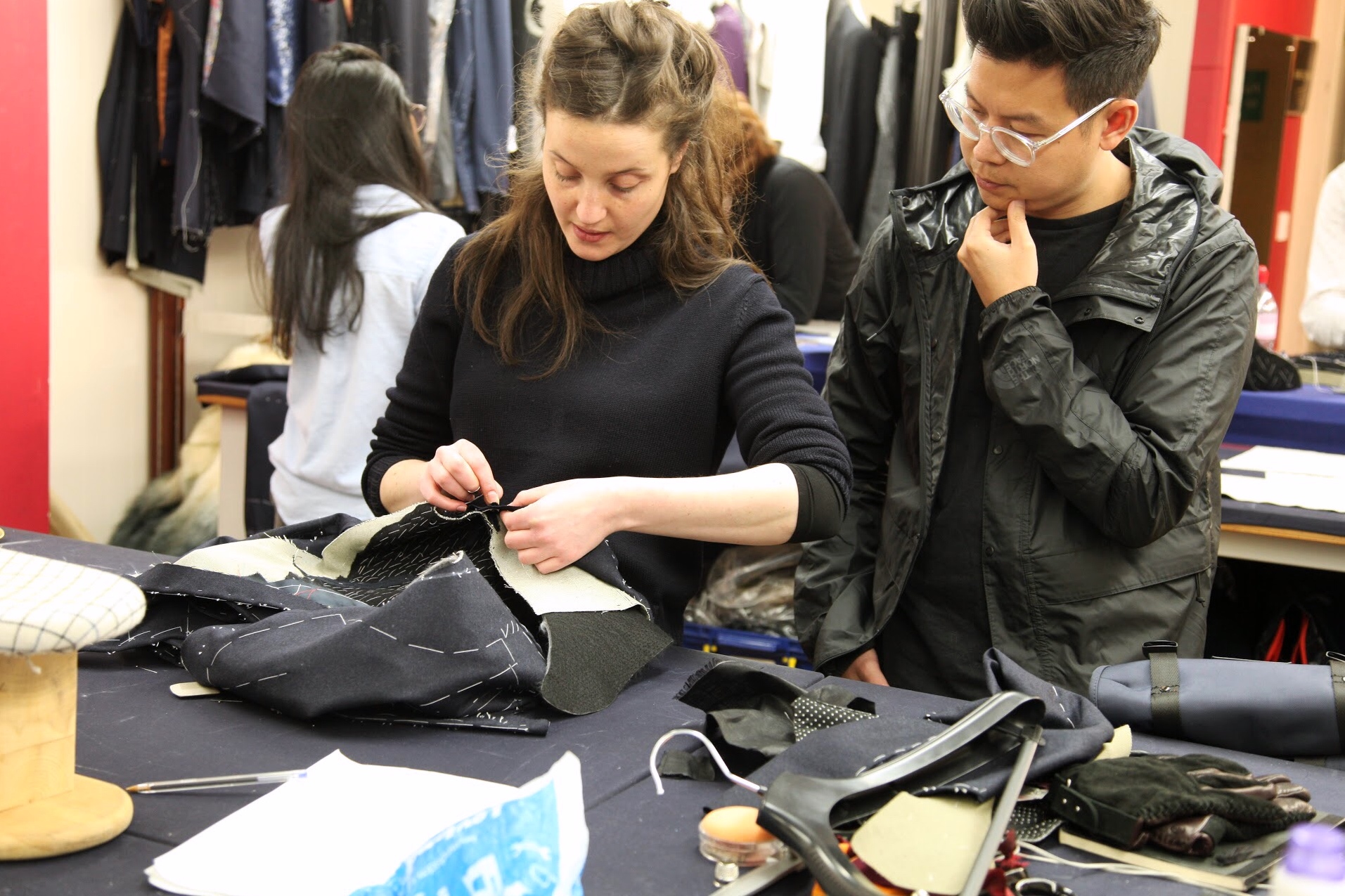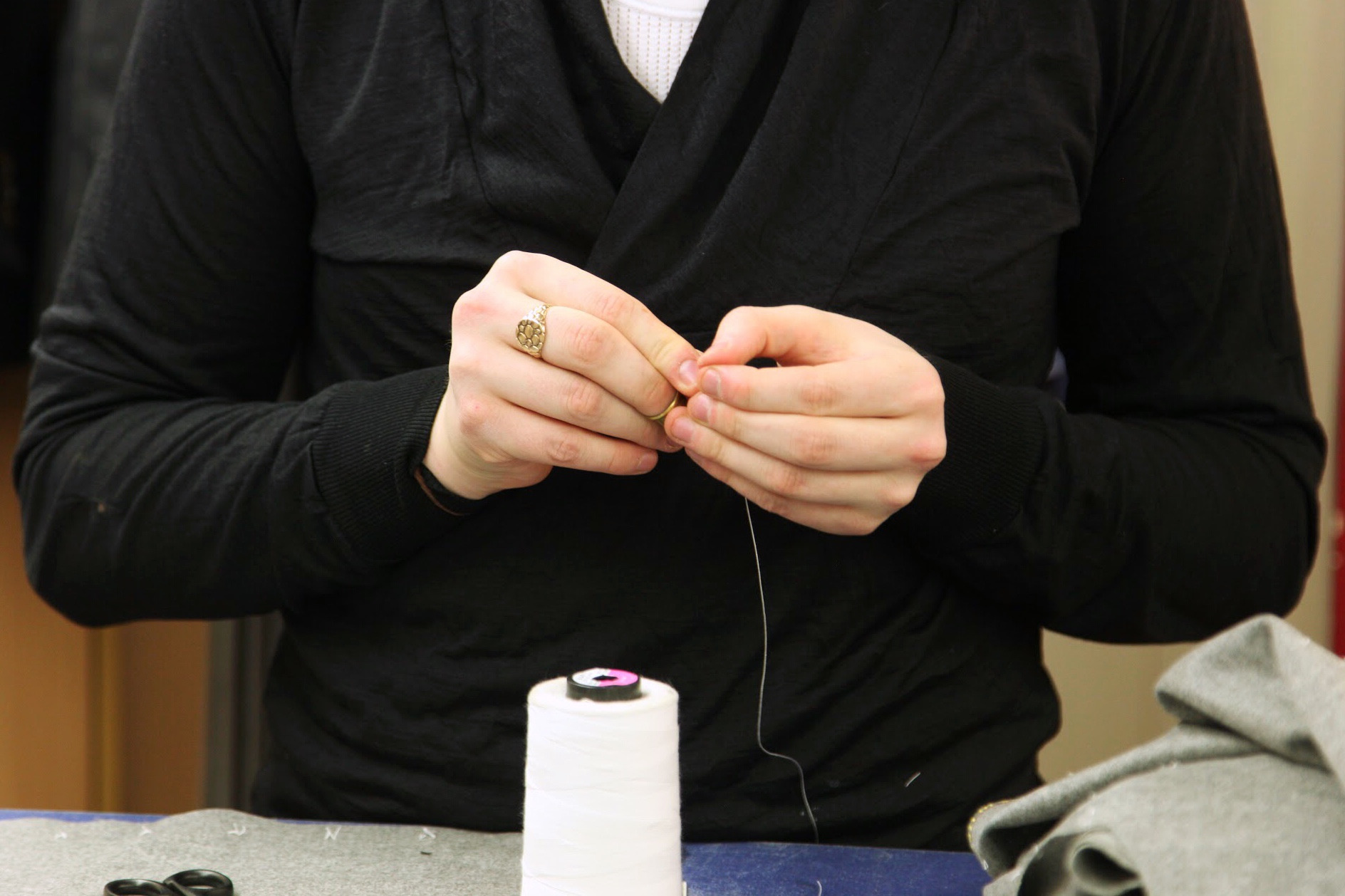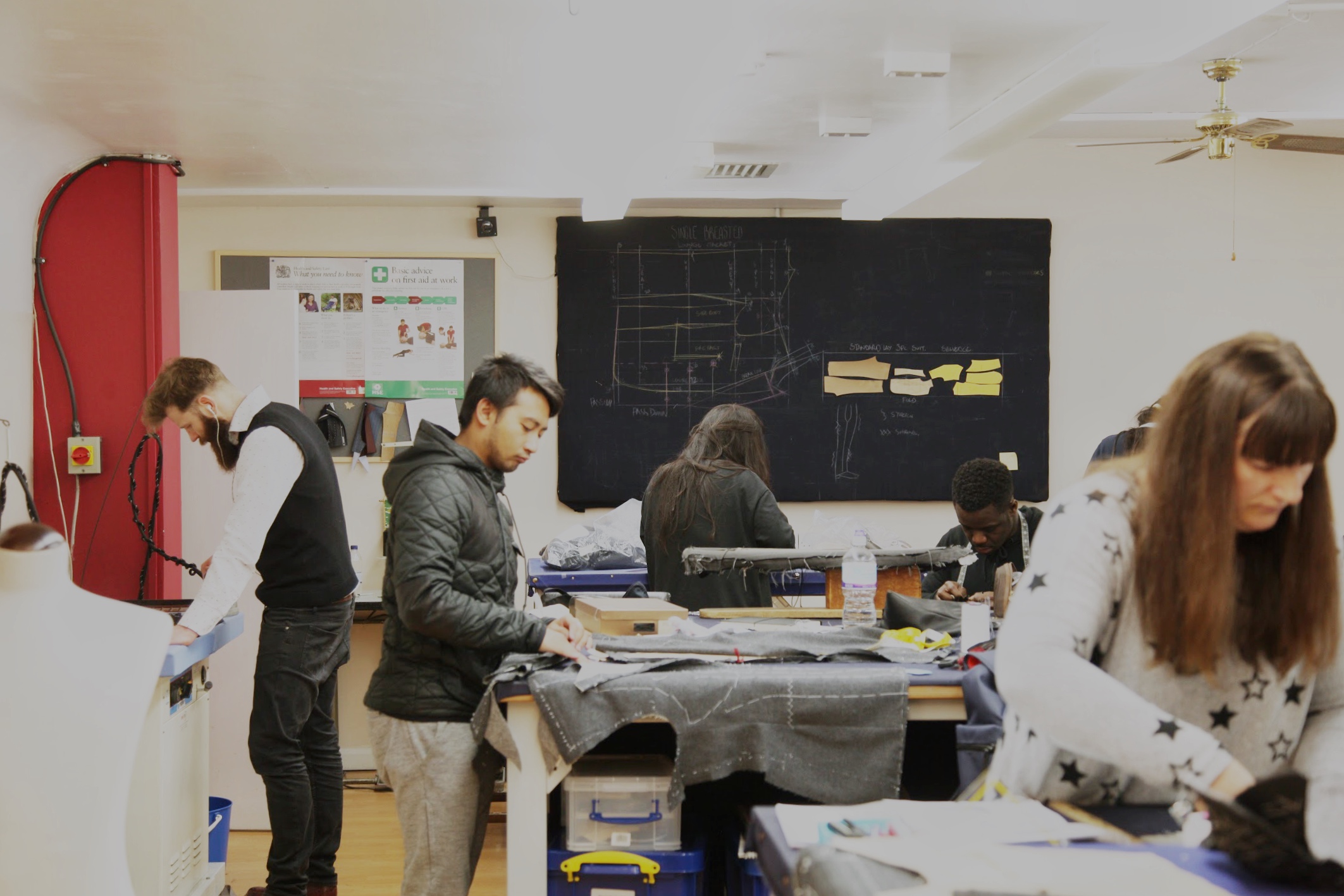 Maurice Sedwell, Our Savile Row Home
The Savile Row Bespoke Academy was founded by Andrew Ramroop OBE, Master Tailor and Director of Maurice Sedwell, Ultra Bespoke tailors at 19 Savile Row. The Academy's training programme is delivered in customised training facilities on the premises of Maurice Sedwell Ltd.
Find out more about Maurice Sedwell Ltd or explore our 360 virtual exhibition.